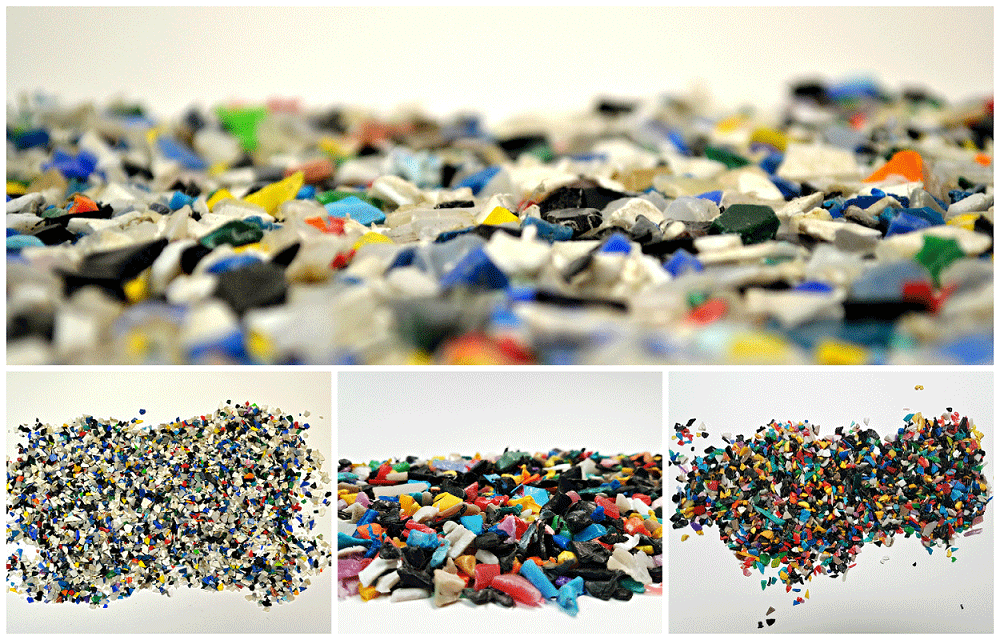 We Sell Clean Ready to Use Plastic Regrind for a Wide Variety of Uses
We Supply Various Grades of HDPE Plastic Regrind
Quality Assurance - We Guarantee our Plastic
Special Services
We Sell HDPE Injection Grade

The Characteristics of HDPE Injection Grade Provides Outstanding Quality in Blow Moulding and Injection Moulding Applications and Can Be Applied to a Wide Range of Products.

We Sell HDPE Fractional Grade

Clean and Ready to Use Fractional Grade HDPE

We Sell HMW Grade

High Molecular Weight Regrind provides High Melt Strength and Excellent impact properties, these Characteristics are the Resin of Choice when Producing Thin Films for Carrying Heavy Loads.
Special Solutions
If what you require is not on our list please call or email our office to see what else we carry.
Speak with an expert to determine what would work best for your Project
Our plastic regrind comes with a quality assurance guarantee
Contact Us